Create your desired future!
Best Life coaching.
Specialised teenage coaching.
Career coaching.
"JiyoFullest helped me break free from my fear and anxiety of future. Now I am able to clearly focus and able to pursue what really matters."
G.N. Murthy, General Manager, ITC.
Empowering you
Tough times never last, tough individuals do. JiyoFullest helps you cope and adapt through times of change. With your coach as your partner, you can build resilience, find a sense of purpose, reduce stress levels and thrive like never before.
JiyoFullest coaching is about helping you to quickly take charge of the most precious that you have, your life.
Creating your desired career
Your dreams, achievements and those moments of pride you wanted to live for are important. With a JiyoFullest coach by your side, learn to carve out methods to perform and excel. Individuals have experienced 100% increase in individual performance.
Career choices, ups and downs, comparisons, growth and success need the right attention and attitude. Take things in your stride and accelerate your progress towards your prized goals. JiyoFullest's coaches have experienced professional situations and sailed through with their grit and determination. They become your partner as you take steps and do not want to repeat mistakes they learnt the hard way.
Make teenage joyful
Teenage is so full of moments. As a parent, you want your child to experience the best through that age. JiyoFullest's specialist coaches become the friends for your child to create habits, build resilience, find a sense of responsibility, reduce stress levels.
Teenagers are in a phase when they create their life's foundations. Be it the way they perceive challenges, manage complex situations, act and decide, every moment is an experience. JiyoFullest's coaches become the unbiased friend to your child and enable them to start taking accountability. And yes, not to miss an iota of joy and energy that the phase brings.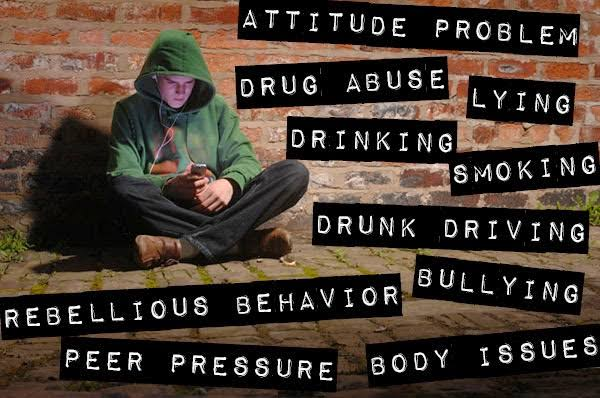 Stories that give confidence
See how JiyoFullest coaching has changed lives
Feel more comfortable talking to us?
Send us your message and we will call back.